Fosse Park: a space for everyone
Our 17 retail and leisure destinations provide thousands of job opportunities across the country, and with that comes the opportunity to provide a fresh start for unemployed residents in our local communities.
We help make that a reality through 'Recruit Regional', a free programme which provides tailored support for jobseekers and those with barriers to employment, to help them develop the skills and confidence to succeed in the roles our customers need.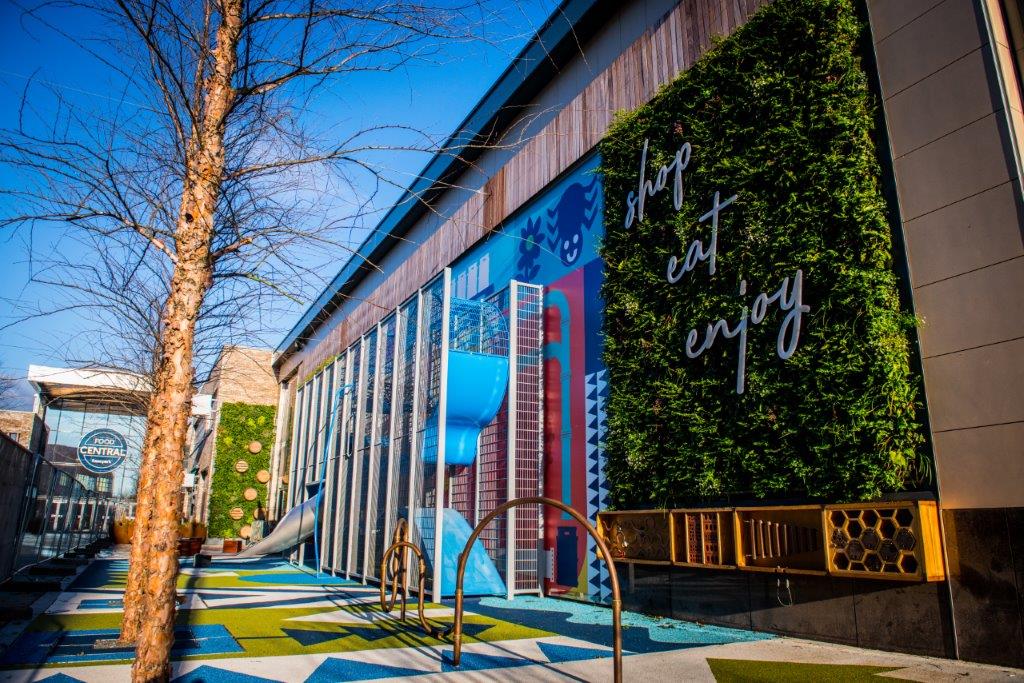 Recruit Regional is delivered in partnership with the Department for Work and Pensions and North Tyneside Council across four of our destinations. Each location is supported by a specialist Workplace Co-ordinator who works closely with our customers to understand their recruitment processes, challenges and needs. From there a free, bespoke skills and training programme for local jobseekers is designed to meet those challenges.
This can include customer service training, work experience, mentoring, CV writing skills and interview techniques, understanding the hospitality and retail sectors, the chance to gain accredited qualifications and the delivery of jobs fairs.
Over three years 478 people have found employment at a Crown Estate destination through Recruit Regional. They have developed new skills, built up their confidence and made potentially life‑changing connections with our customers.