Culture and values
If creating brilliant places is the 'what' we do, then conscious commercialism is the 'how'.
By putting conscious and commercialism together we're seeking to understand how things influence one another and think bigger about how we create value.
Our goal is to take a long-term, considered and collaborative approach that creates success for our business and our partners, customers and local communities.
It means thinking about the bits between the buildings as much as the buildings themselves, the role of a shopping centre in the community or the supply chain of skilled jobs in offshore renewables.
It's about making decisions that have positive impacts in many ways, for many different people, different organisations and the community.
We've built our purpose upon a strong set of values that have long guided our business: commercialism, integrity and stewardship.
Our culture is shaped around the following behaviours:
We respect and are open and honest with each other and the people we work with.
We do what we say and tackle our work with spirit and commitment, empowering ourselves and others.
We work collaboratively with colleagues and partners, connecting people, ideas and opportunities.
We are enterprising in how we create value, agile and considered in how we do business.
In return, we aim to offer our people a great place to work where teamwork and diversity is celebrated and high performance is rewarded.
We are the proud winner of Estates Gazette Employer Award 2019. The award recognised our approach to wellbeing, development, diversity and inclusion, our brilliant workplace and our strong employee survey results.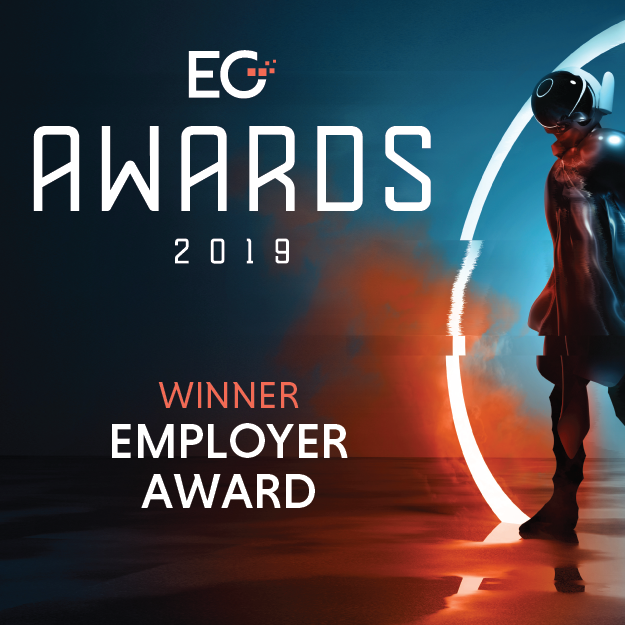 For more information