Retail and leisure
We take a bespoke approach to our retail and leisure destinations to deliver the best experience for our occupiers and visitors.
We know that people have more choice than ever and that creating a destination where they choose to spend their time and money takes a forward-thinking approach.
We strive to truly understand the consumer landscape in which our assets operate. By working in partnership with our retailers and leisure brands, we take a bespoke approach to each destination. This enables us to deliver best-in-class environments.
Across our portfolio of retail, leisure and entertainment destinations, we are working to truly understand our visitors at each locality, and to use our insight to drive meaningful development at every location.
As the retail and leisure industry continues to transform, and evolve at an ever faster pace, we are working to map emerging trends to ensure we make informed and well-timed decisions across our portfolio.
Our bespoke approach to retail and leisure can be seen in action at Rushden Lakes in Northamptonshire and Fosse in Leicester.
For more information
Rushden Lakes
A shopping destination like no other; where big brand fashion meets lakeside restaurants and cafes, and a world of outdoor discovery awaits.
Since opening in July 2017, Rushden Lakes has redefined the retail and leisure sector. With 230,000 sq ft of space in the first phase, major retailers and boutique brands can be enjoyed alongside lakeside dining, outdoor activities and family fun, all in the stunning surroundings of 200 acres of woodland and lakes.
Rushden Lakes is home to The Nene Valley Wetlands visitor centre, the first in the area for The Wildlife Trusts, bringing wildlife exploration and adventure to the park. The local canoe experts Canoe2, make the lakes a safe, fun experience for visitors.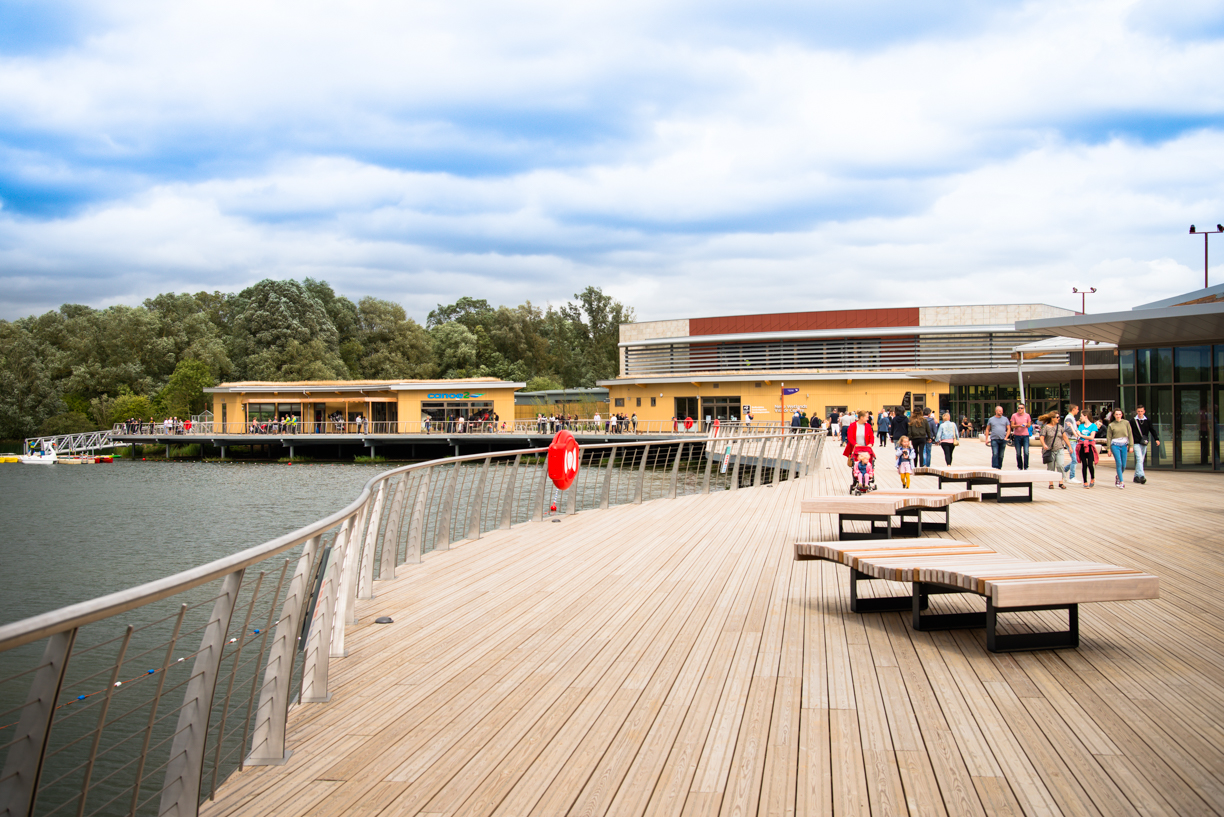 Fosse
Fosse, located just outside of Leicester city centre, is one of the UK's most successful shopping parks, attracting over 10 million shoppers each year.
We have been working closely with our retail customers, which include M&S, New Look, Next and River Island, Primark, Office, Pandora, and JD Sports, to further enhance the destination. This has seen an investment of £12.7m over the last two years to deliver an even better experience for retailers and visitors, including significant improvements to landscaping and parking.
We have committed £135m to the development of a 12.5 acre site adjacent to the existing Fosse shopping park. The new development will create around 288,000 sq ft of retail and restaurant space, complementing the current Fosse line-up.