Our goal is to build a truly diverse team and incorporate diversity into everything we do. Enabling our people and places thrive in a collaborative and inclusive culture, and where uniqueness is valued and contributes to our shared success. In this way, we'll not only build a stronger business, but also play our part in helping to bring about a more equal and inclusive society.
We know we need to continue pushing ourselves further on this agenda, so in order to drive progress we've established a representative Diversity & Inclusion group, chaired by our Chief Executive, and set ourselves the following goals:
Eliminating systems bias: We want to achieve a culture of care, empowerment and inclusivity, embedded through our strategy and how we run the business, to ensure we are embracing all forms of diversity and designing out bias.
Race, ethnicity and culture: Our goal is to create a level playing field for everyone to thrive, to widen our talent pool, and increase representation of Black and Asian communities at a senior leadership level. We also want to improve education around racism and discrimination within our team, building a safe space for colleagues by building advocacy and sharing experiences.
LGBT+: We want to increase the representation of LGBT+ employees at a senior level and future development programmes, and we are working with our partners, supply chain and customer network to promote inclusivity and representation of LGBT+ people.
Accessibility: We have a renewed ambition to ensure our places are truly accessible to all, regardless of physical and mental disability or social background. We're a disability confident Level 2 employer, and are working with expert partners, including AccessAble, Purple, and the Business Disability Forum, across our portfolio, to ensure our places and our digital platforms, are more accessible. 
Gender Pay
Each year, we publish our gender pay gap data, and while we have been making progress in narrowing the gap across all parts of our business, we recognise there is still more to do. This includes better gender diversity at a senior management level as well as better diversity in the broadest sense across the whole business. Find out more about our approach.
Opening up our sectors to new, more diverse talent
We know that we, along with our peers in the sector, must do more to help open up our sectors, to unlock opportunities for young people of different backgrounds and provide opportunities for a more diverse cross section of society.
As part of this, we host mentoring and careers events, in partnership with organisations including Reading Real Estate Foundation - an organisation which supports young people from diverse backgrounds into the real estate sector. 
We are also supporting a partnership called Drive Forward Foundation, through which our colleagues share their skills with young people who have been through the care system, to help support them into training and employment. We provide apprenticeship opportunities at Windsor as well as work experience for children from the local community.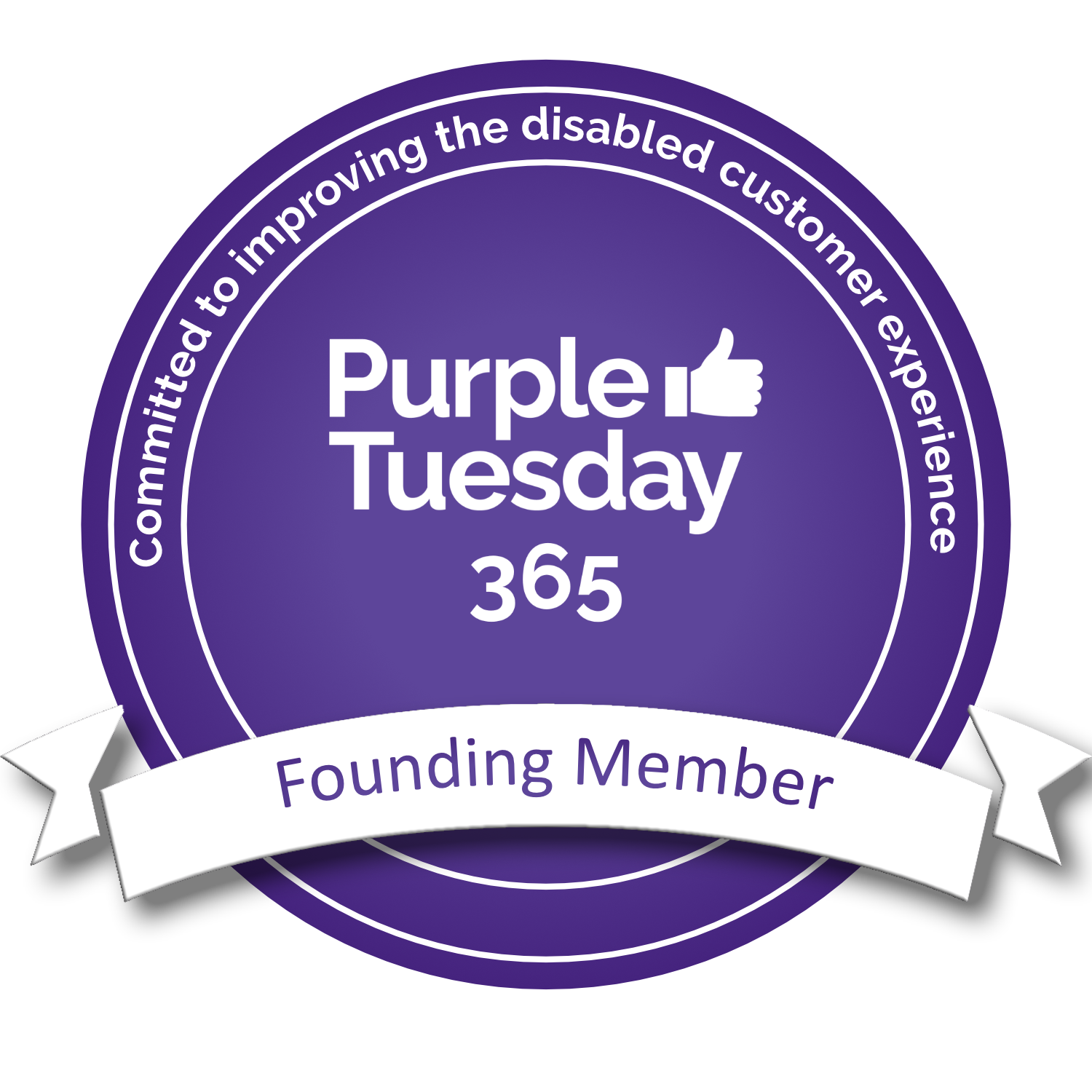 Find out more: