Hospitality careers fair
Discover your future with some of The West End's top hospitality employers
Looking for a new career or job? Join our free Hospitality Careers Fair to meet West End employers & discover the benefits of the industry.
Our central London destinations are home to some of the best known dining and entertainment venues in the city.
Join our free Hospitality Careers Fair to meet West End employers and discover all the benefits of working in this industry. Flexible and full-time opportunities are available paying the London living wage. 
Interview for new roles – over 500 jobs available on the day
Get a professional photo taken for LinkedIn or your CV
Chef demonstrations and tasters, barista workshops and mixologist displays
Free skills workshops to help you get a new role
Light refreshments included
Event details
Date and time: Tue, 14 June 2022, 10:00 – 16:00 BST
Location: Park Row, 77 Brewer Street, London, W1F 9ZN View Map
This event is free to attend. Book your place now.
Jobs available include: Baristas, bar tenders, waiters, kitchen porters, chefs, chef de partie, pastry chefs, hosts, managers, front of house, back of house, sales, operation managers, housekeeping
Employers attending include: Park Row, Milos Restaurants UK, Aquavit London Limited, Treehouse Hotel, Spaghetti House Ltd, Gioma UK (Gaucho), Corbin & King Restaurant Group Limited, Hotel Café Royal, Carpo, The Avocado Show, Hawksmoor, The George London, Cafe Murano, The Athenaeum, Old Spike Roastery, Fallow, Casa do Frango, Fortnum & Mason, Neat Burger, The Gentleman Baristas, MW Eat, Gordon Ramsay Restaurants, Bafta 195 Piccadilly.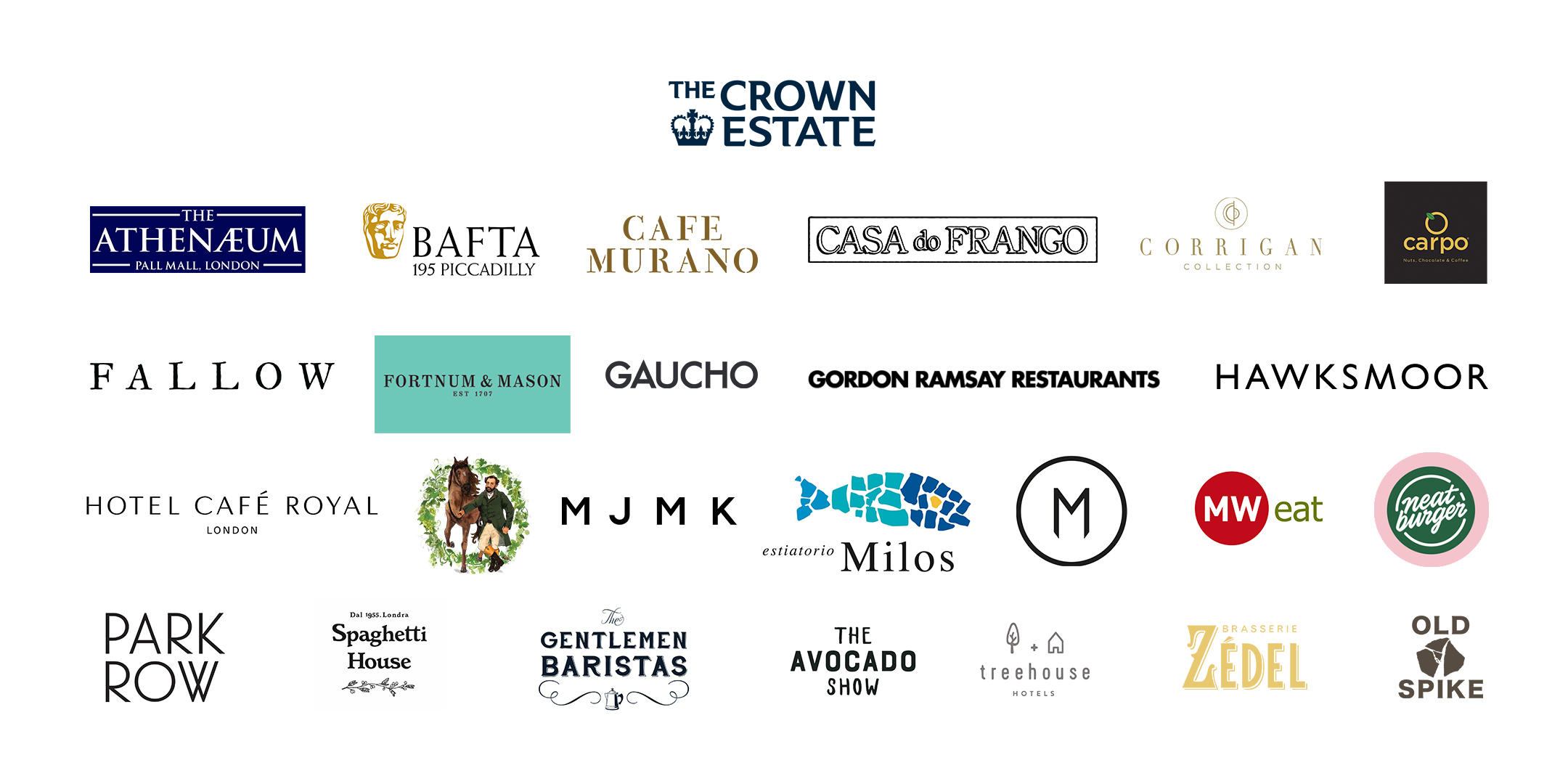 Interested in attending?