Retail
London's most famous shopping destinations, home to British icons and the world's leading brands.
Our central London destinations blend retail, lifestyle and wellbeing, bringing together the biggest global names, independent brands and the very best of British.
For our customers, Regent Street and St James's provide a wealth of opportunity and retailing spaces that are as unique as their brand. We work with each of our customers to find the space which is ideal for them. Each one forms a part of the rich fabric of London's west end.
We are investing in the profile of our destinations, ensuring that discerning shoppers, from near and far, are inspired to explore all that central London has to offer.
Fashion and lifestyle
Regent Street, the first dedicated shopping street in the world, provides an unequalled mix of outstanding retail, exclusive experiences and big name fashion. Each year, Regent Street welcomes millions of visitors from the UK and internationally. It continues to lead the world, just as it did when it was conceived nearly 200 years ago.
St James's and its distinctive neighbourhoods offer a breadth of choice and experience that is unmatched in London. With more Royal Warrant Holders than any other area in London, our St James's retailers share our passion for maintaining the character and heritage of the area. We carefully curate retailing across the district, with bespoke craftsmanship sitting alongside reinventions of traditional skill, to create a truly one of a kind retail offer.
Health and wellness
Our London destinations are about much more than exceptional retail. They have a complementary line-up of beauty, exercise and wellbeing experiences, from leading brands such as Psycle, Third Space and Rapha. Each of our brands are setting new standards for experience in health and wellness.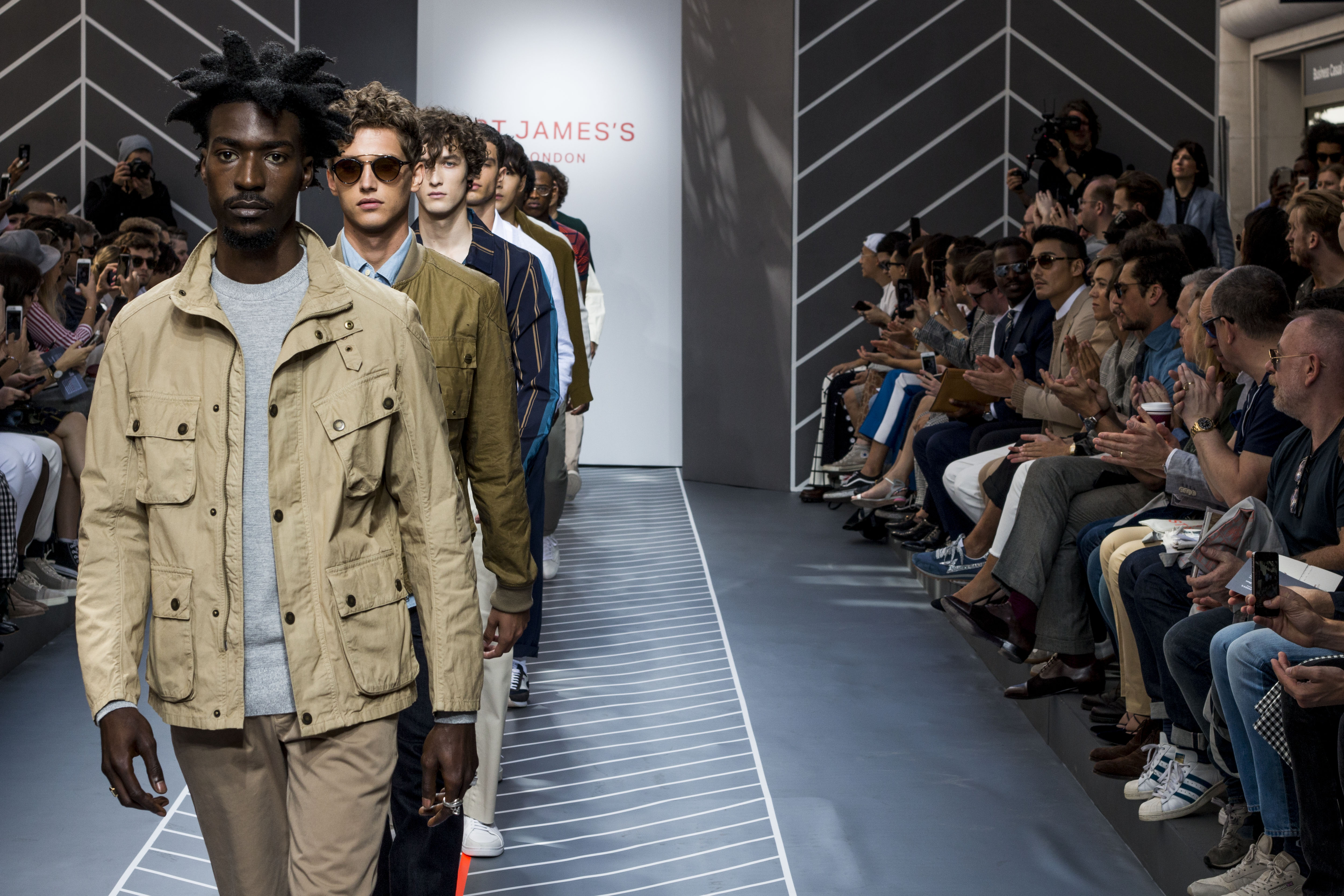 For more information