Your local experts
We deliver the best destinations in the right locations creating value for our visitors, customers and local communities.
Well-designed, well-located and well managed are the principles that guide our portfolio approach to development and asset management.
In the highly competitive and constantly evolving sector, customer and consumer experience has never been more important. That is why our expert team invests time, money and research to create the best destination for its respective catchment.
We apply our local understanding and sector expertise to inform our approach. This ensures that our portfolio is continuously evolving to deliver value for our visitors, partners and local communities.
Sustainability
We believe that a successful business and a sustainable business are one and the same. Sustainability is embedded in our business and guides our decision-making. This helps us to create destinations and experiences which create significant value beyond the financial.
Through our partnerships we've established bee friendly borders at Crowngate Shopping Centre in Worcester, a tranquil garden for honey bees on the rooftop of Princesshay Shopping Centre in Exeter, and created the first biodiversity graffiti wall in the heart of Newcastle city centre at The Gate.
We are particularly proud of our strategic partnership with The Wildlife Trusts. This has seen us bring nature into our Regional Retail destinations, and create places that are enjoyed by communities and wildlife alike.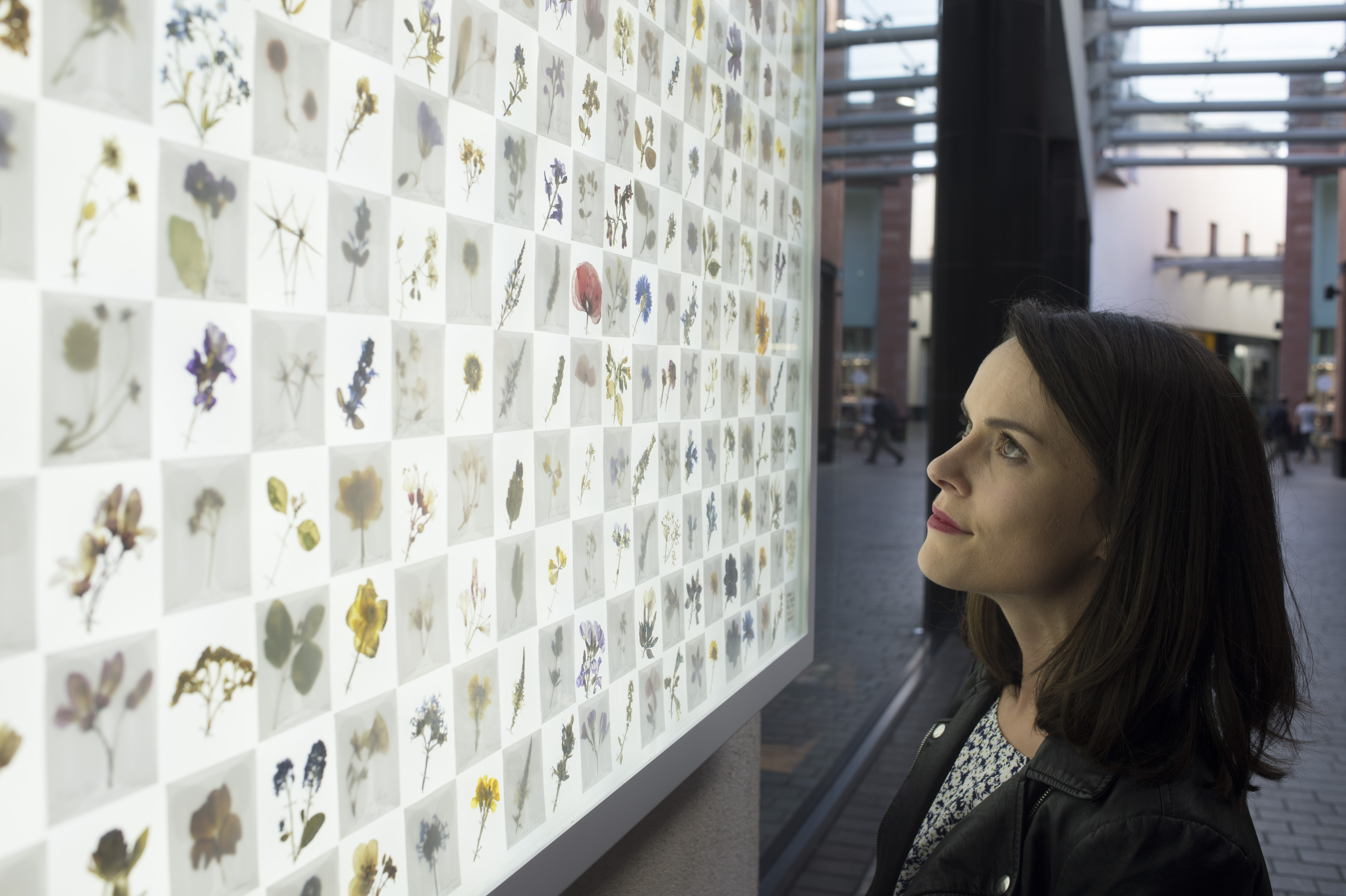 For more information
Recruit Regional
Recruit Regional is a free employment and training initiative which connects local unemployed people with jobs in their area.
For our customers, Recruit Regional offers a free recruitment service, and access to skilled and enthusiastic local people. Our workplace coordinators also provide ongoing training to help employees thrive in their new jobs.
Recruit Regional is established at several Regional Retail locations including Rushden Lakes in Northamptonshire and Fosse in Leicester which is delivered in partnership with the Department for Work & Pensions.
To date, our workplace coordinators have successfully matched over 400 jobseekers with local employers.
We know that people have more choice than ever and that creating a destination where they choose to spend their time and money takes a forward-thinking approach.
We strive to truly understand the consumer landscape in which our assets operate. By working in partnership with our retailers and leisure brands, we take a bespoke approach to each destination. This enables us to deliver best-in-class environments.
Across our portfolio of retail, leisure and entertainment destinations, we are working to truly understand our visitors at each locality, and to use our insight to drive meaningful development at every location.
As the retail and leisure industry continues to transform, and evolve at an ever faster pace, we are working to map emerging trends to ensure we make informed and well-timed decisions across our portfolio.
Our bespoke approach to retail and leisure can be seen in action at Rushden Lakes in Northamptonshire and Fosse in Leicester.