On the seabed and coast
We play an active role on the UK seabed in offshore energy, marine aggregates and cables and pipelines. We also look after much of UK's foreshore.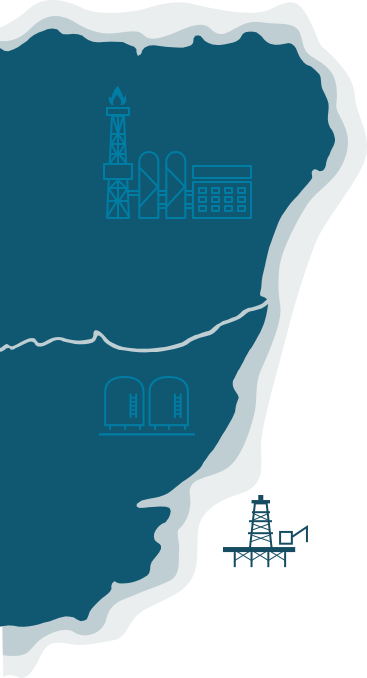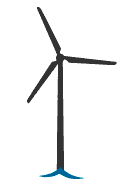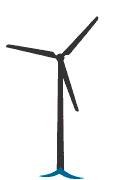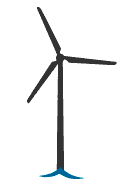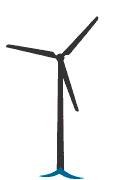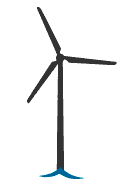 What we do on the seabed
In managing the seabed around England, Wales and Northern Ireland we work in partnership with our customers and stakeholders to support the long-term sustainable development of the seabed.
From awarding seabed rights to sharing our knowledge and data, our small expert team directly manage our relationships with our customers and partners with a commitment to delivering high levels of customer service.
We also manage around half of the foreshore, the land between mean high and mean low water mark, around England, Wales and Northern Ireland.
Our partnerships
Registration for new offshore leasing/licensing processes
Energy
We play an active role in the UK's world-leading offshore wind sector, from leasing sites to collaborating with our customers to help boost performance, reduce costs and de-risk investment.
We also work with developers and stakeholders to explore the potential to unlock other energy resources offshore, such as wave and tidal, and storage of natural gas and CO2.
More about energy
Offshore Wind Project Listing
Minerals and dredging
We provide licences for the extraction of marine sand and gravel resources, used in construction projects around the country, as well for beach replenishment and coastal protection. We also have interests in minerals such as salt and potash, mined beneath the seabed.
Find out more about minerals and dredging
Marine planning
Our expert team are uniquely placed to look at the bigger picture across a breadth of sectors, carefully managing competing demands for space on our busy seabed, as well as helping to unlock opportunities for sustainable development.
More about Marine Planning
Marine internship programmes
We work in partnership with other organisations in the marine sector to offer internship programmes to young people interested in a career in the marine environment, helping to nurture a diverse, skilled workforce that the marine industry needs for a sustainable future.
Find out more about our internships
Senior leadership team
Huub den Rooijen
Director of Energy, Minerals and Infrastructure
William Apps
Head of Energy Development 
Adrian Fox
Head of Offshore Assets
Olivia Thomas
Head of Marine Planning
David Tudor
Head of Minerals and Coastal