Our commitment to customers
We recognise the success of our customers is key to the success of our business.
We work hard to deepen our relationship with our customers and partners to support their evolving needs, as well as the needs of the customers they serve. Our customer promises are what our customers can expect from us and our partners. 
Our customer promises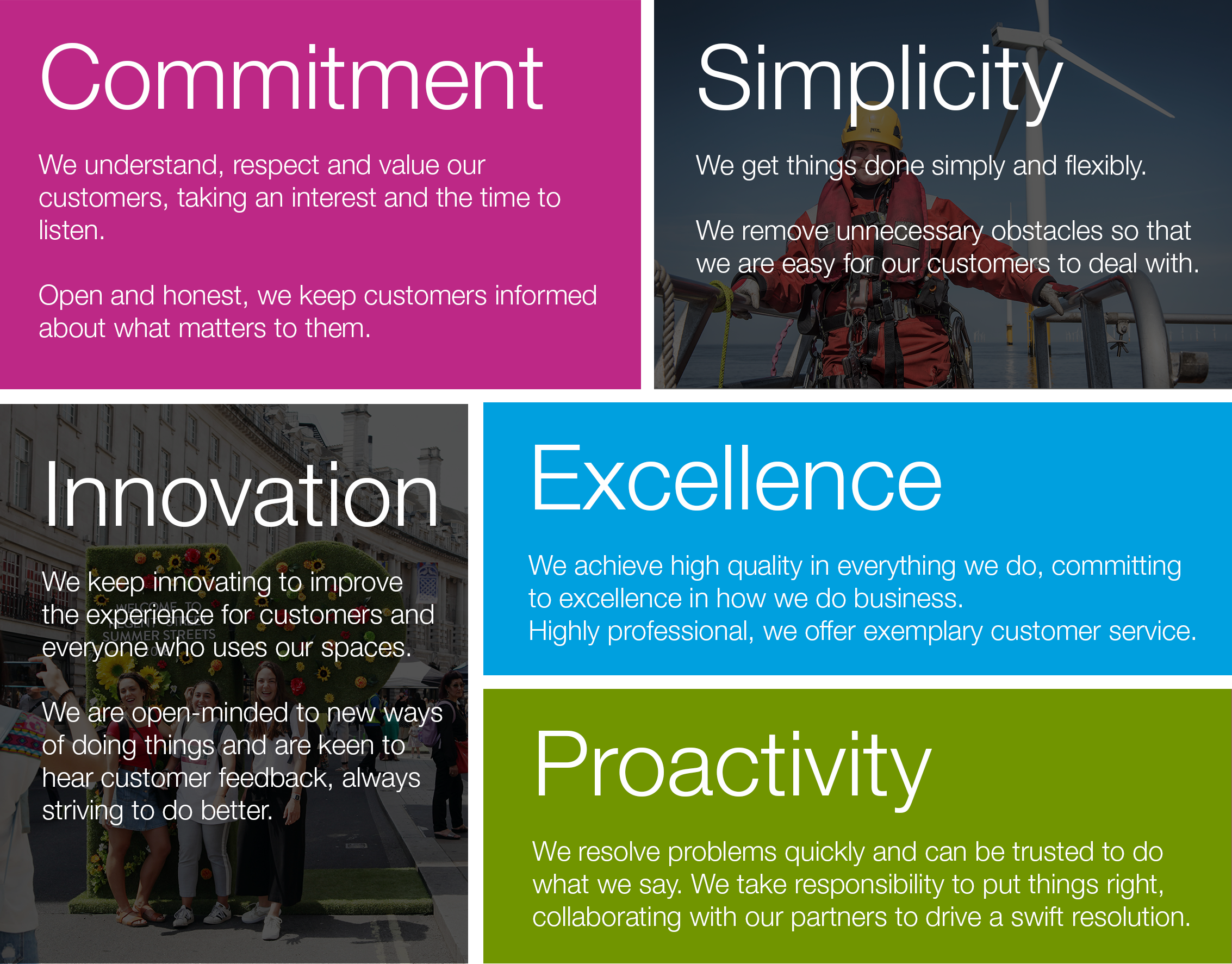 Are we delivering on our promises?
Each year we conduct a customer survey to find out how we are performing against our promises and measure customer satisfaction of our service.
In 2019/20, we achieved an overall customer satisfaction rating of 83%. This means that more than three quarters of our customers are either satisfied or highly satisfied with the service they receive from us.
Tell us how we are doing
If you have a complaint
We will try to resolve it quickly and will use your feedback to review and improve how we do business. Find out about our complaints policy here.